The Book and the Bog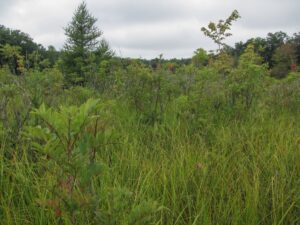 Have you heard the story about the discovery of the Lydick bog in St. Joseph County, Indiana?
Want to know what a Priest in 1913 has in common with Google Earth?
Click on the link below to learn about the events that lead to the protection of this unique resource.