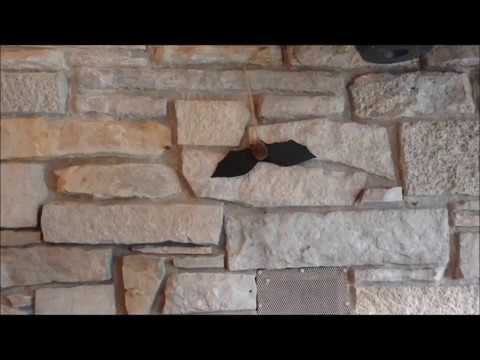 Most Popular Posts 2017
As we look toward a new year, lets take a quick look back at some of our most popular posts from 2017.
Facebook
Videos
Instagram
For more information like this be sure to sign up for the blog below and follow along on your favorite channels. Thanks for reading!
Happy New Year.