Wetland Ecologist – Midwest and Great Lakes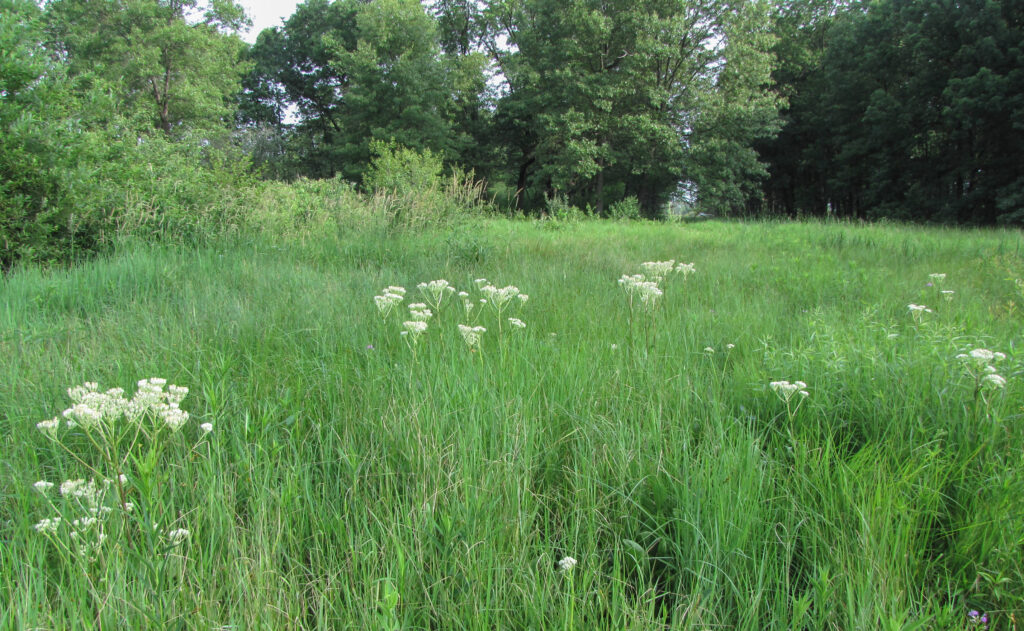 We are looking for a candidate with strong technical skills, a solid foundation in project management, and who is comfortable building client relationships.
Most of our work is in Indiana, but projects may occur throughout the Midwest and Great Lakes states. This position  will require travel for fieldwork, but the office work is completely remote.
You can work from home – there's no need to relocate. You will have the freedom to shape this role for your professional and personal growth.
Many of our projects are collaborative and involve close coordination with other project managers. You will have the opportunity to grow our services alongside our botanists, biologists, and cultural resource professionals.
Benefits:
• Professional development and training
• Flexible work schedule
• Remote office work
• Unlimited vacation and sick time
• Paid Holidays
• Health insurance including vision and dental coverage
• 401(k)
This is a full-time salaried position ranging from $50,000 – $55,000
Click here for more information about the position and to learn how to apply.